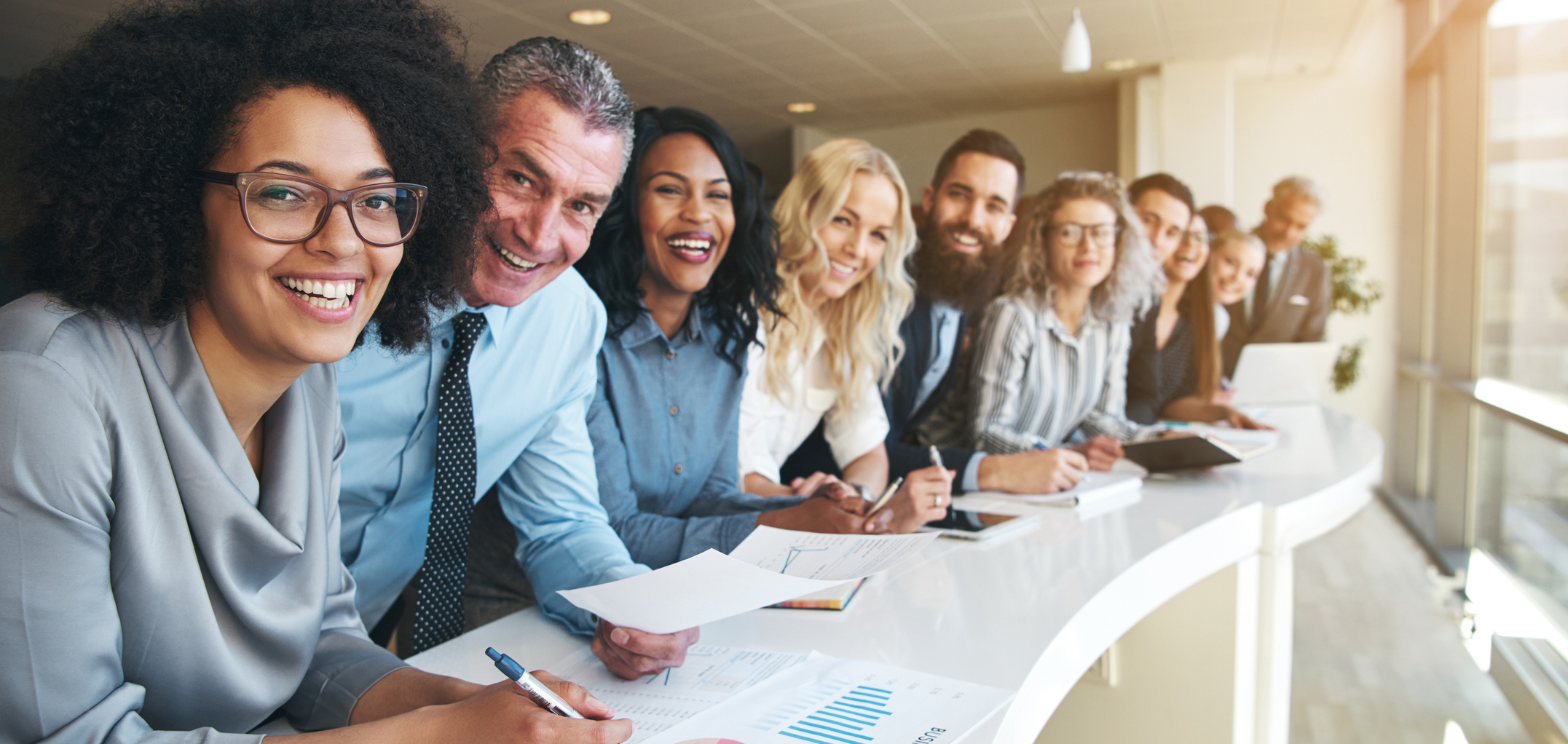 WHAT DOES IT TAKE?
The Wealth Planner primarily works with the Charlotte-based team to provide top-notch service to our clients. The ideal candidate will possess the capacity to do the following responsibilities.
Please submit your resume to careers@brightworth.com for review. We look forward to hearing from you.
SUMMARY/OBJECTIVE
The successful Wealth Planner will serve as the main technical and analytical point person for all financial planning needs on an assigned book of clients.
Wealth Planners will analyze client needs and prepare financial plans for initial and at least annual update meetings including net worth statements, cash flow statements, retirement income planning, stock option exercise strategies, tax planning, insurance review, education funding analysis, investment asset allocation analysis, investment proposals, estate planning, charitable planning, etc.
The Wealth Planner is considered the main contact person for all financial planning needs on a client and will work closely with other members of the client's service team, including the Wealth Advisor and Relationship Manager.
Wealth Planners are able to specialize and deepen their knowledge into any of Brightworth's niche practice areas, including Corporate Professionals & Executives, Business Owners, Dentists, Retirees, and Accumulators.
The career path of a Wealth Planner includes training on firm leadership, personal marketing, and business development leading to the Associate Wealth Advisor, Wealth Advisor, Associate Partner Wealth Advisor, and Partner Wealth Advisor roles.
ESSENTIAL RESPONSIBILITIES
Serve as the main point of contact for a client's financial planning needs
Communicate directly with clients to obtain the necessary information for initial wealth plans and financial updates
Analyze client financial planning data and prepare recommendations and proposed action items based on that data
Conduct thorough research on financial planning topics and apply to unique client situations, as needed
Perform investment asset allocation analysis for new client onboarding and financial updates
Complete detailed and thorough meeting notes, communicating the division of responsibility on recommendations and follow-up items with clients.
Educate and share research findings, unique client situations, and best practices amongst other Wealth Planners and Wealth Advisors
Actively participate and co-run client meetings walking clients through reports, analyses, and recommendations with the Wealth Advisor
Ensure that any client distributions are accurately calculated and note when those distributions should be taken, including Required Minimum Distributions, Charitable Remainder Trust distributions, and other Trust Income Distributions
Ensure that any recommended retirement plan contributions are funded
Participate in Firm Initiatives/Task Forces as appropriate, lead and speak on behalf of the Financial Planning Team
Facilitate and manage the operations of the firm's financial planning software, including setting clients up with access to their personal portal
Test/implement new software with the IT Department by providing the perspective of the Financial Planning Team
Review client Financial Plans for accuracy as needed to satisfy compliance and regulatory requirements
Participate in recruiting efforts by attending career fairs and presenting to student FPA groups
Mentor and train summer interns
COMPETENCIES
Knowledge of the Financial Planning Process, as defined by the CFP Board

Ability to work both independently and as part of a larger team

Ability to juggle multiple clients/projects successfully

Ability to learn new concepts and software packages quickly

Be independently motivated, have excellent communication skills, and have a strong work ethic.

Strong educational credentials and analytical background.
REQUIREMENTS
Required education and experience
Preferred education and experience
Successful completion (or be working toward the successful completion) of a CFP Board accredited Financial Planning education program
CFP® Designation or working towards it
CIMA, CFA, CPA or other top tier designation or desire to work towards it
Minimum 3 years work experience in Financial Planning or related Finance Field
Working knowledge of Financial Planning software (eMoney preferred)
Earn/Maintain NAPFA-Registered Financial Advisor Status
Supervisory responsibilities
N/A
Physical demand
Sitting for long periods of time.
Travel required
There may be occasional travel to our Atlanta, GA office or to visit in-person with clients.
Other duties
Please note this job description is not designed to cover or contain a comprehensive listing of activities, duties or responsibilities that are required of the employee for this job. Duties, responsibilities, and activities may change at any time with or without notice.
ABOUT US
OUR MISSION AND VISION
Brightworth's Mission Statement is "Empowering you to focus on what matters most." How do we do this? Through servant leadership, intentional engagement, and building trust.
Brightworth is committed to a culture of commitment to our people and our clients. We believe in mutual respect and being life-long learners.
GROW PERSONALLY AND PROFESSIONALLY
Working with us means being part of empowering our clients to focus on what matters most.