THE RETIRING WELL BOOK CLUB
ABOUT THE CLUB
Grab your favorite beverage and get comfortable because each quarter we read a book that features valuable takeaways for your Retiring Well journey. Visit this page for a short, executive summary, and to keep up with the club.
Our book choices will cover a wide variety of topics, which we hope will help prepare our club members for the challenges they may meet before and during the retirement phase of life.
Join us by signing up to receive The Retiring Well Connection, our newsletter, after our reading list.
JOIN THE CLUB!
Sign up for The Retiring Well Connection newsletter and get these recommendations in your inbox.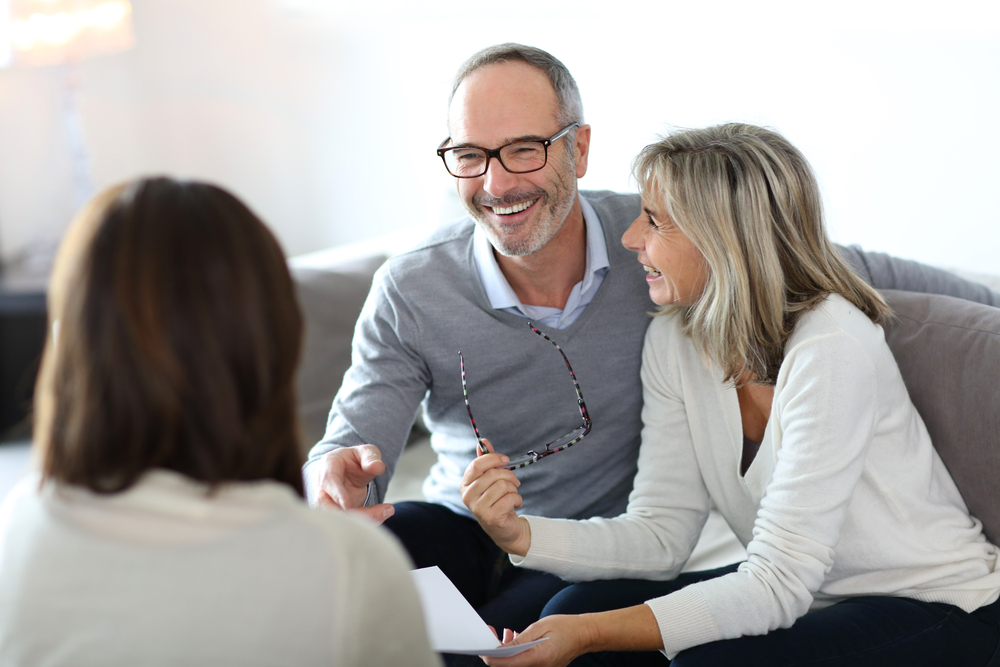 WOULD YOU LIKE TO SPEAK TO AN ADVISOR?
Click here to send a message to our advisors who can help you to retire well.