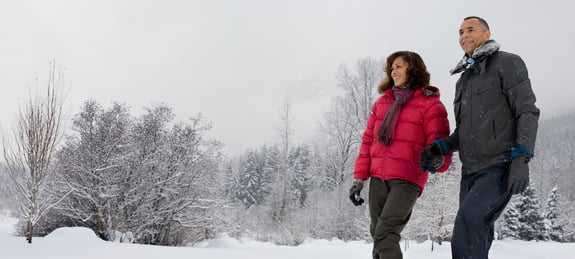 Resources for Retiring Well
THE ELEMENTS OF RETIREMENT SELF-ASSESSMENT
No matter how successful you have been, there are always areas that could use some improvement. Think about your health, work, money, and relationships. We have identified 10 elements of life in retirement to consider. Where are you currently thriving, and where are you merely surviving? What parts of your life have you ignored in order to focus your attention elsewhere? What areas could you use your wealth to help improve?
The Elements of Retirement Self-Assessment
GET MY COPY
3 STEPS TO RETIRING WELL
Schedule a 30-minute conversation.
Have a listening session.
Develop a custom plan.
Meet the Retiring Well Specialists
CHARLIE JORDAN, CPA, CFP®, CEFT®
Practice Area Leader, Retiring Well | Lead Advisor
Charlie's passion for integrating retirement, estate, and charitable giving strategies provides his clients with enhanced clarity and purpose for their wealth.
CHASE MOUCHET, CFP®, CIMA®
Wealth Advisor
Chase brings thoughtful listening and planning skills and a devotion to maximizing the impact of wealth for our clients.