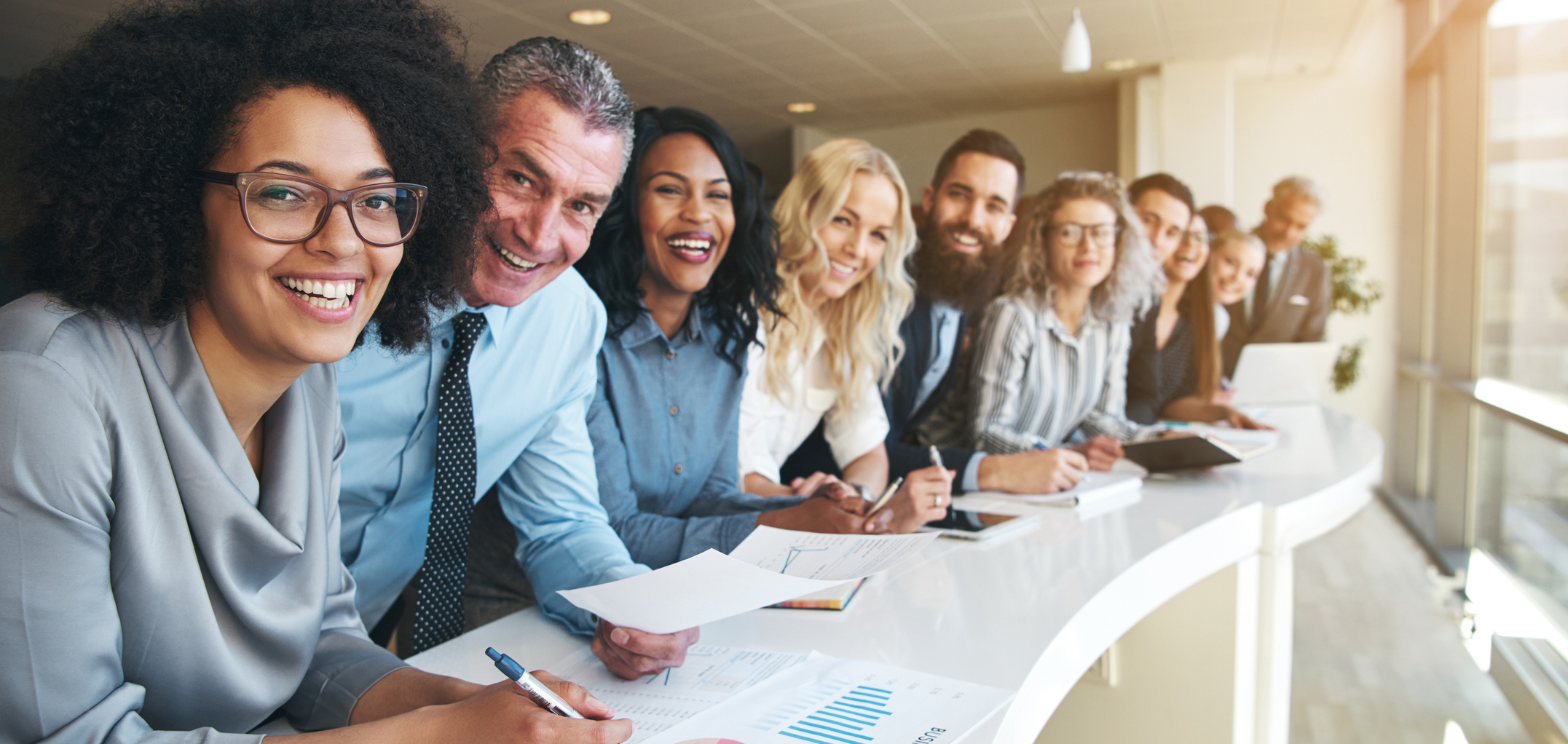 CLIENT SERVICE SPECIALIST
WHAT DOES IT TAKE?
Client Service Specialists work closely with Relationship Managers to service our clients. They will have a vast knowledge of processes and procedures. Brightworth believes in career development and will train and grow this person into a Relationship Manager role.
Please submit your resume to careers@brightworth.com for review. We look forward to hearing from you.
ESSENTIAL RESPONSIBILITIES
Opening and Closing Accounts – including preparing contracts, account paperwork, transfer forms, etc.
Account Transactions – distributions, charitable gifting, change of beneficiary, account transfers, etc.
Account Maintenance – address changes, beneficiary changes, etc.
QUALIFICATIONS
Ability to handle large amounts of paperwork
A high level of multi-tasking and attention to detail
Ability to work in a fast-paced environment
Enjoys problem solving and researching account-related issues
1+ years recent investment advisor or brokerage sales assistant experience preferred but not required
Bachelor's degree in a business-related field preferred but not required
ABOUT US
OUR MISSION AND VISION
Brightworth's Mission Statement is "Empowering you to focus on what matters most." How do we do this? Through servant leadership, intentional engagement, and building trust.
Brightworth is committed to a culture of commitment to our people and our clients. We believe in mutual respect and being life-long learners.
GROW PERSONALLY AND PROFESSIONALLY
Working with us means being part of empowering our clients to focus on what matters most.