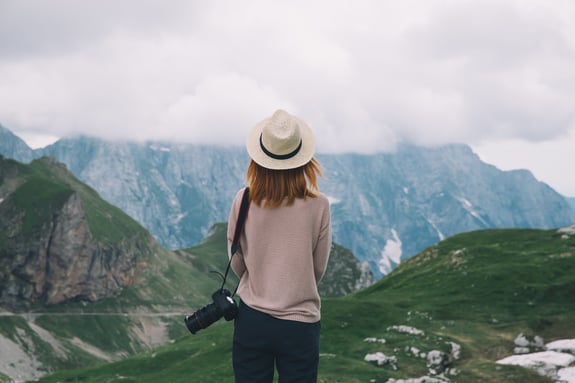 Propel Your Wealth
YOUR JOURNEY
Whether you're an entrepreneur or working in corporate America, you've got big dreams. But how do you achieve those dreams? Is it ever too early to start saving? How much should you start saving and when? Our advisors can help you answer these questions.
SERVICES TO HELP YOU BUILD YOUR WEALTH
Once you know where you want to go, you need a strategy to get you there. A major Brightworth difference is our emphasis on comprehensive financial planning, as our team of experts builds custom strategies to address your unique priorities, resources, and values.
Choose a service to learn more.
ADVISORS WHO CAN HELP YOU BUILD YOUR WEALTH
Choose an advisor to learn more about them.
RESOURCES FOR BUILDING WEALTH