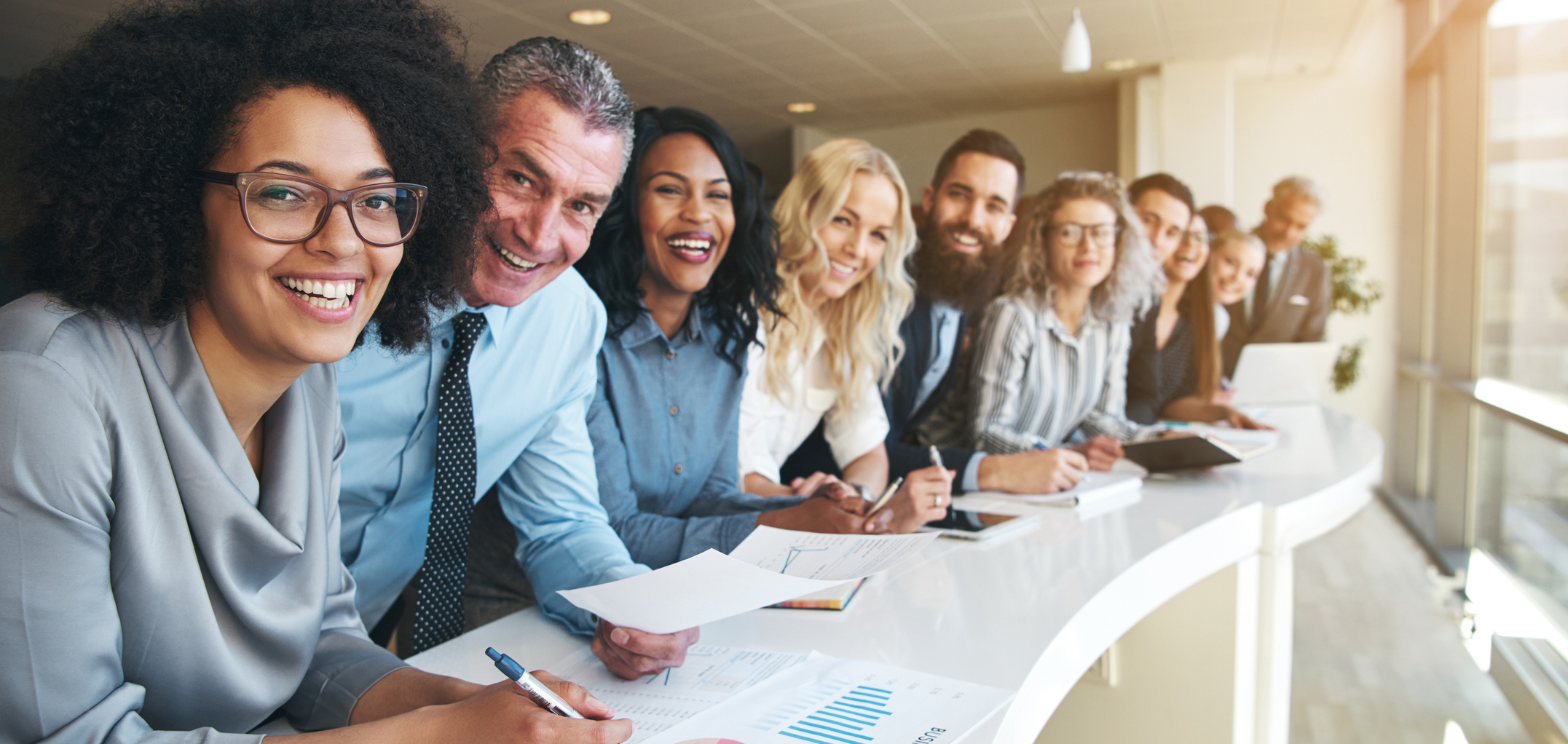 WHAT DOES IT TAKE?
The Wealth Planner primarily works to provide top-notch service to our clients. The ideal candidate will possess the capacity to do the following responsibilities.
Please submit your resume to careers@brightworth.com for review. We look forward to hearing from you.
PLEASE NOTE, THAT WE WILL CONSIDER CANDIDATES OUT OF STATE AND ALLOW FOR UP TO A YEAR (TIME WILL VARY, BUT MINIMUM 6 MONTHS) TO RELOCATE TO ATLANTA.
SUMMARY/OBJECTIVE
The successful Wealth Planner will serve as the main technical and analytical point person for all financial planning needs on an assigned book of clients.
Wealth Planners will analyze client needs and prepare financial plans for initial and at least annual update meetings including net worth statements, cash flow statements, retirement income planning, stock option exercise strategies, tax planning, insurance review, education funding analysis, investment asset allocation analysis, investment proposals, estate planning, charitable planning, etc.
The Wealth Planner is considered the main contact person for all financial planning needs on a client and will work closely with other members of the client's service team, including the Wealth Advisor and Relationship Manager.
Wealth Planners are able to specialize and deepen their knowledge into any of Brightworth's niche practice areas, including Corporate Professionals & Executives, Business Owners, Dentists, Retirees, and Accumulators.
The career path of a Wealth Planner includes training on firm leadership, personal marketing, and business development leading to the Associate Wealth Advisor, Wealth Advisor, Associate Partner Wealth Advisor, and Partner Wealth Advisor roles.
PREFERRED EDUCATION AND EXPERIENCE
CFP® Designation or working towards it
CIMA, CFA, CPA, or other top tier designation or desire to work towards it
Earn/Maintain NAPFA-Registered Financial Advisor Status
ABOUT US
OUR MISSION AND VISION
Brightworth's Mission Statement is "Empowering you to focus on what matters most." How do we do this? Through servant leadership, intentional engagement, and building trust.
Brightworth is committed to a culture of commitment to our people and our clients. We believe in mutual respect and being life-long learners.
GROW PERSONALLY AND PROFESSIONALLY
Working with us means being part of empowering our clients to focus on what matters most.