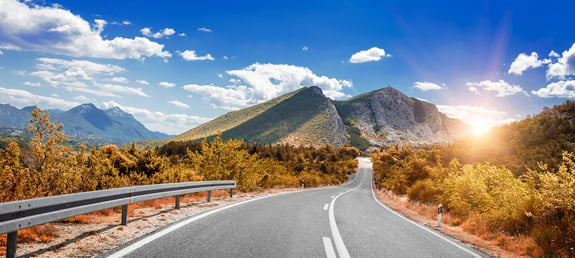 Your Wealth JOURNEY
Your Life in Stages
WHERE ARE YOU ON YOUR JOURNEY?
Life is a journey and along the way, we accumulate wealth. Where you are in the journey probably determines how much wealth you have. We understand that at each life stage you have unique financial needs.
Life Stage
BUILDING YOUR WEALTH
If you're building your wealth, you're probably at the beginning of your journey. You're a high-net-worth earner, but you're not wealthy yet.
Read More
Life Stage
OPTIMIZING YOUR WEALTH
You're sure of yourself, you're climbing the corporate ladder, your business is successful. How do you make sure you won't make a wrong move with your money now? What should your priorities be? You're probably already thinking about retirement and your childrens' futures.
Read More
Life Stage
ENABLING YOUR WEALTH
You're ready to start planning to retire from corporate America, you're selling your business or leaving it to your children. How do you make sure your legacy is secure?
Read More