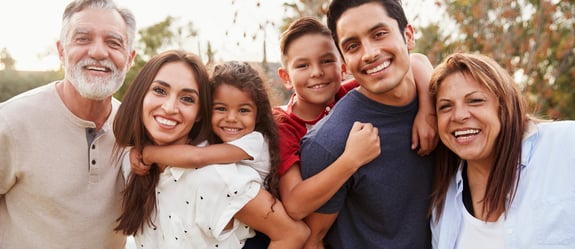 Wealth Counsel for Retirement
HOW WE CAN HELP YOU
Brightworth advisors and investment analysts are here to help you successfully transition from paycheck to portfolio income when you retire. Using sophisticated models, we help each client answer the question, "How much can I take out of my portfolio, so I do not overspend my resources or underspend the quality of my retirement years?"
Based on the specifics of your situation, we design an appropriate asset allocation strategy to coordinate your sources of income across all cash and investment accounts (trusts, IRAs, compensation plans, etc.). Plus, we'll help to steer through critical decisions around Social Security and Medicare planning. We also help you determine how to maximize total return and minimize taxes according to your specific situation.
3 STEPS TO RETIRING WELL
Schedule a 30-minute conversation.
Have a listening session.
Develop a custom plan.
Meet the Retiring Well Specialists
CHARLIE JORDAN, CPA, CFP®, CEFT®
Practice Area Leader, Retiring Well | Lead Advisor
Charlie's passion for integrating retirement, estate, and charitable giving strategies provides his clients with enhanced clarity and purpose for their wealth.
CHASE MOUCHET, CFP®, CIMA®
Wealth Advisor
Chase brings thoughtful listening and planning skills and a devotion to maximizing the impact of wealth for our clients.