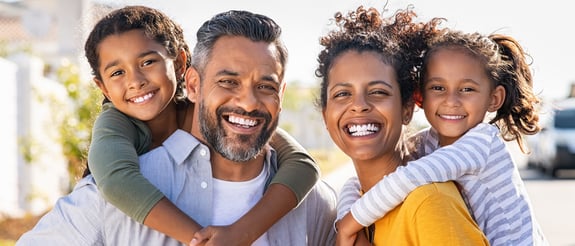 TRUIST
Building your wealth at Truist
WHAT ARE YOUR GOALS?
Do you know the answers to these important questions?
What can you do now with your compensation and benefits plans at Truist to ensure you will be able to meet your financial goals, such as:

living comfortably in retirement
sending your children to college
paying off your mortgage
buying a vacation home
building a reserve fund so you can weather the twists and turns of life

How should you invest your 401(k) plan and other investments today to build wealth?
How much of your overall investments should be in company stock?
How does your Pension Plan fit into your retirement nest egg?
If you are eligible for Truist's Non-Qualified Defined Contribution Plan, should you take advantage of that opportunity?
Are you taking full advantage of tax savings strategies available to you?
Contact us to schedule a no-obligation 30-minute phone or video consultation with one of our advisors.
MORE INSIGHTS FROM OUR ADVISORS