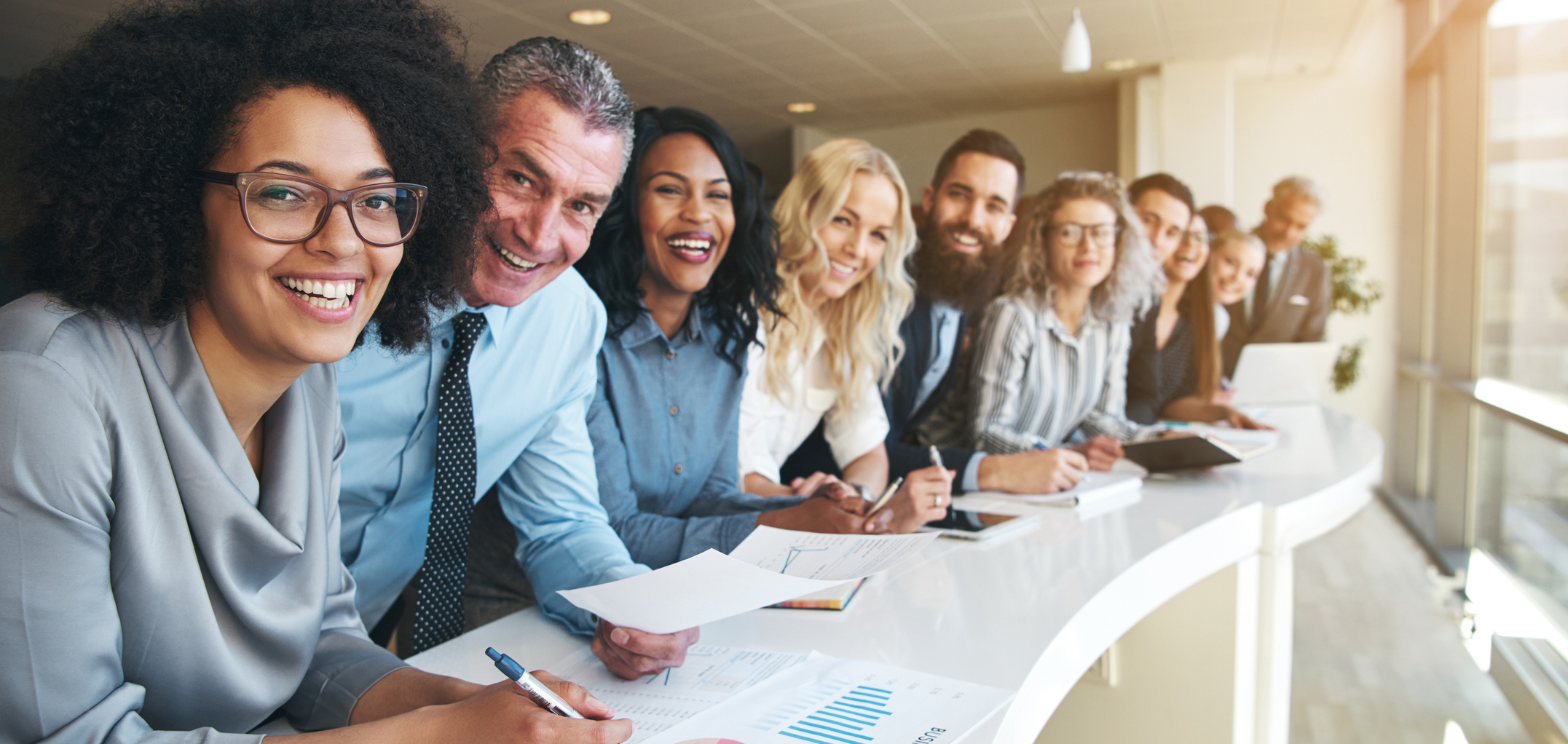 WHAT DOES IT TAKE?
Relationship Managers work closely with Wealth Advisors to build and nurture strong relationships with our clients. They provide personalized service to our clients by managing the day-to-day administrative needs of their accounts.
Please submit your resume to careers@brightworth.com for review. We look forward to hearing from you.
The Relationship Manager works with the Atlanta team to provide top-notch service to our clients. The ideal candidate will possess the capacity to do the following:
ESSENTIAL RESPONSIBILITIES
Handle or facilitate all client requests in a professional and timely manner.
Processing requests for distribution of funds
Preparing any necessary paperwork and obtaining signatures
Communicate with custodians regarding issues
Assisting Advisors in various meeting prep items
Lead clients through the onboarding process
Preparing new account paperwork and supplemental documents
Communicating with all parties regularly to keep everyone informed
Monitor and manage workflow to ensure correct and timely processing
Prepare and deliver necessary paperwork for client account maintenance.
Address change
Beneficiary / Registration changes
Establish standing instructions for money movement
Establish and maintain regular contact with clients
Joining Advisor for periodic client meetings (in office and offsite)
Greeting clients for in-office meetings
Ensure proper procedures are followed in order to maintain compliance
Maintain knowledge of current policy and procedure for Brightworth
Maintain knowledge of current policy with our custodians
Engage with other teams across the firm to serve the client
Handle various other service-related items in a timely manner
Effectively utilize CRM to maintain records and notes in an accurate and current manner
Meet and work closely with Advisors in order to assist clients
Scan all required documents into LaserFiche for archiving
Assist with training of other team members and new hires.
OTHER RESPONSIBILITIES
ONBOARDING
Prepare & Save Contract
Prepare & Save IPSs
Prepare Application(s)
Prepare Money Movement Forms- RM can move funds without any oversight however they must inform the Advisor. The Advisor may be consulted to confirm where the funds should be pulled from
Prepare TOA(s)
Prepare E Consent
Prepare CPA Authorization
Prepare Cover Letter w/ Details of PPWK for Client
Upload to BW Vault; Custodial Site for E Sig; Mail, Overnight
Laserfiche
Add New Accounts to CRM
Qualify Leads to Accounts
Input Household Data; Service Offerings; BW#; Address
Input Primary/ Secondary Contact Info (DOB, SSN; Email Address
Notify EA for New Client Gift
Use of Technology for paperwork when available
Attend Client Meetings
MAINTENANCE / SERVICE REQUESTS
Review Custodial Alerts
Review Emails for Action items
Check Advisor View for Transaction History
Check Status Pending Service Requests
Notify Advisors of Completed Requests
Send Trade Request to Investment Operations as needed
Notify Clients of Completed Requests
Beneficiary Updates
Address Changes
Portfolio Updates
RMD Distributions
IPS Updates
401k/ IRA Rollover Phone Call
Opening Additional Accts for Existing Clients
Document All action taken on clients: Note phone calls, completed tasks
Charitable Contributions
Charitable Gifting
Practice Area Leader Requests
529 Applications- These are generally run through the Advisor first but the RM can act independently if a client went directly to an RM.
TOD Updates
Brightworth Fee Payments
Calls with Clients
MONEY MOVEMENT REQUESTS
Wires
EFTs
Journals
Check Request
Incoming / Outgoing TOAs
Track Cost Basis
Check Deposits
ESTATE SETTLEMENT
Have Wealth Advisor notify Brightworth employees by email
Update CRM to show client Deceased add DOD in Alert Bar
Update Primary / Secondary Contact as needed
Stop outgoing distributions
Request Final Fees to be taken
Meet w/WA and Planner on Estate Plan and Flow Charts
Make RMD has been satisfied
Get an updated copy of IRA Beneficiary Designations
Step Up Cost Basis
Request Copy of DC and Letters of Testamentary
Proceed with new accts as outlined in Estate Plan
Attend Client Meetings
CLIENT TERMINATION
Notify Planner to terminate BV access
Let Trading know to calculate the final fee or refund
Prepare termination paperwork
IMA terminated letter to client
Internal terminated client form
Delink from accounts
Update CRM and make client inactive
Move all client folders to inactive
Provide Compliance with copies of letter and final bill
Scan to Laserfiche
MISCELLANEOUS
Training
Sign birthday cards
Attend team meetings
Attend staff events
REQUIREMENTS
Required education and experience
5+ years previous investment advisor or brokerage sales assistant experience required
Preferred education and experience
Ability to efficiently manage time and capacity while in a fast-paced environment
Excellent communication skills, both verbal and written
A high level of multi-tasking and attention to detail
Enjoys problem-solving and researching account-related issues
Supervisory responsibilities
N/A
Physical demand
Sitting for long periods of time.
Travel required
Occasional travel for client meetings
Occasional travel to other offices
ABOUT US
OUR MISSION AND VISION
Brightworth's Mission Statement is "Empowering you to focus on what matters most." How do we do this? Through servant leadership, intentional engagement, and building trust.
Brightworth is committed to a culture of commitment to our people and our clients. We believe in mutual respect and being life-long learners.
GROW PERSONALLY AND PROFESSIONALLY
Working with us means being part of empowering our clients to focus on what matters most.