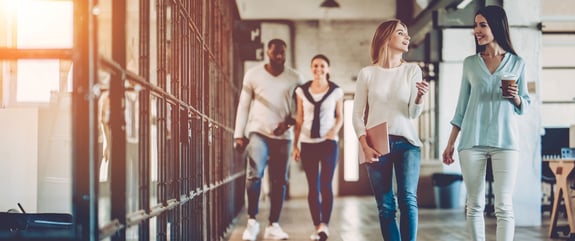 Propel Your Career
BUILD YOUR CAREER AT BRIGHTWORTH
We believe that every person has untapped potential, just waiting for the right opportunity. Our goal is to realize each team member's potential at the outset of their career and help them become the best version of themselves.
During your time participating in our internship program or if you join our team full-time, you will have the opportunity to learn from our talented and accomplished financial planning and wealth management professionals. We'll help you gain the knowledge and skills necessary to be successful at forming client relationships, providing tailored wealth management strategies, and more.
Who is Brightworth?
Brightworth is a nationally recognized, fee-only wealth management firm with offices in Atlanta, GA and Charlotte, NC. The wealth advisors at Brightworth have deep expertise across the financial disciplines, allowing us to provide ongoing, comprehensive financial advice to families across the country.
Read More