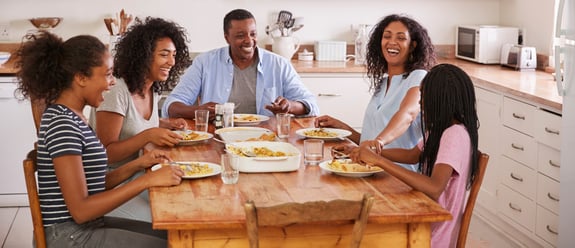 Optimizing Your Wealth
YOUR JOURNEY
You're on track with your earnings and are trying to do all the right things to save and invest. But how much is enough, or too much? How do you choose the right investments? If you're a parent, how do you balance providing for your own future, your children's, and maybe even your aging parents? We help you sort through the options to build a strategy to help you toward your unique goals.
SERVICES TO HELP YOU OPTIMIZE YOUR WEALTH
Achieving a personal goal is seldom simple, and your financial goals are no different. Our advisors' expertise spans many financial disciplines, so our team can work with you to design and implement a strategy that works for you.
Choose a service to learn more.
ADVISORS WHO CAN HELP YOU OPTIMIZE YOUR WEALTH
Choose an advisor to learn more about them.
RESOURCES FOR OPTIMIZING WEALTH