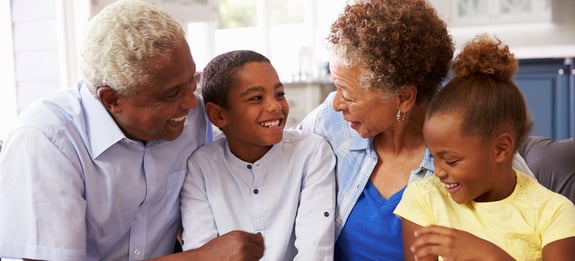 Enabling Your Wealth
YOUR JOURNEY
You've worked hard through ups and downs and are looking forward to enjoying the fruits of that labor. But do you have enough to stop working? And how easy will it be to make that transition? What's the best way to provide for the people and causes important to you, while still taking care of your own needs? Your situation is unique, and our advisors will listen to you, helping to prioritize and plan for what can be life's most rewarding time.
SERVICES TO HELP YOU ENABLE YOUR WEALTH
Once you know where you want to go, you need a strategy to get you there. A major Brightworth difference is our emphasis on comprehensive financial planning, as our team of experts builds custom strategies to address your unique priorities, resources, and values.
Choose a service to learn more.
ADVISORS WHO CAN HELP YOU ENABLE YOUR WEALTH
Choose an advisor to learn more about them.