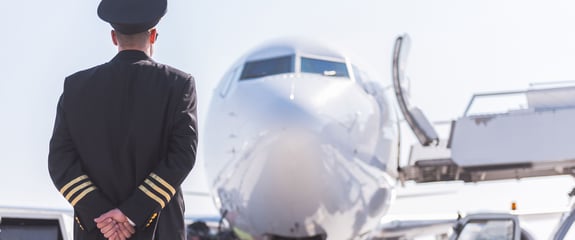 DELTA
Building your wealth at Delta
WHAT ARE YOUR GOALS?
One of the most common themes we've heard when speaking with an executive during their working years can best be summed up in a quote: "I am so busy with my career and family life that I have no time to focus on my finances, nonetheless understand the details of how all of my company plans work." Yet your personal finances are so critical to your future.
Do you know the answers to these important questions?
What can I do now with my compensation and benefits plans to ensure I will have enough to live comfortably in retirement?
Am I saving enough into my 401(k) plan and should I change my investments given today's market environment?
When is the best time to commence my pension when I retire? Should I elect an annuity, level income annuity, or cash balance lump sum?
How should I plan for Social Security income in my retirement plan, given my pension benefits?
WHAT YOU NEED TO KNOW
Read and download this resource here.
Read and download this resource here.
Contact us to schedule a no-obligation 30-minute phone or video consultation with one of our advisors.
MORE INSIGHTS FROM OUR ADVISORS