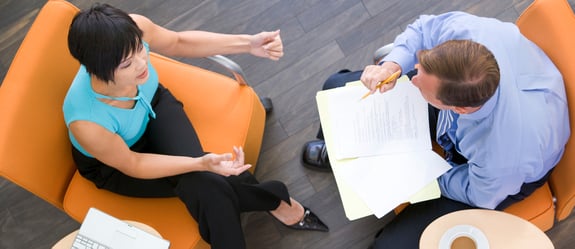 CHICK-FIL-A
Building your wealth at Chick-fil-A
WHAT ARE YOUR GOALS?
Understanding the "ins and outs" of Chick-fil-A's compensation and benefits plans is absolutely critical to making wise decisions, maximizing the options presented to you, and putting the pieces of the puzzle together into one coordinated strategy. It will help put you on a better path to achieving your financial and life goals.
Do you know the answers to these important questions?
What can I do now with my Chick-fil-A compensation and benefits plans to ensure I will be able to meet my financial goals?
How should I invest my 401(k) plan and other investments today to build wealth?
Am I taking full advantage of tax savings strategies available to me?
WHAT YOU NEED TO KNOW
Read and download this resource here.
Read and download this resource here.
Contact us to schedule a no-obligation 30-minute phone or video consultation with one of our advisors.
MORE INSIGHTS FROM OUR ADVISORS