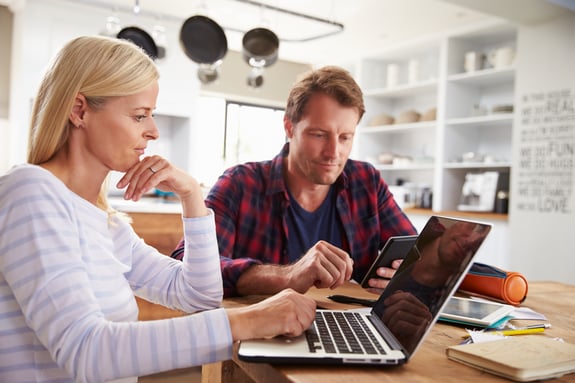 IS MAKING AND SAVING MONEY ENOUGH?
BE AS INTENTIONAL BUILDING YOUR WEALTH AS YOU ARE BUILDING YOUR CAREER
GET YOUR COPY
SECURE YOUR FINANCIAL FUTURE WITH THIS BOOK
In between the barrage of emails, texts, business travel, conference calls, weekends, vacations, and kids' soccer games, how do you find the time to build wealth and pay attention to your money? Based on our decades of experience in working with corporate executives, you probably aren't giving your finances the care it needs and deserves.
Get a complimentary copy of the book
COMPLETE THE FORM
Fill out this short form to express your interest in receiving a free copy of the book. We will reach out to you to confirm your address.
Chapter 11
CHAPTER SPOTLIGHT ✨
Working in the Gig Economy
Many people are leaving their corporate jobs to work in the gig economy. Find out if that is right for your situation in Chapter 11 of our book, Building Your Wealth in Corporate America: Working in the Gig Economy vs. Corporate America.
FIND OUT MORE
Hear from Lisa Brown, co-author of Building Your Wealth Inside Corporate America, on how the information in this book can help you as a corporate professional.
Can you answer these questions?
Am I taking full advantage of my company compensation plans to ensure I can retire, send my kids to college, buy that vacation home?
Is my 401(k) plan invested the right way?
How much of my overall investments should be in company stock?
When is the best time to exercise my stock options or sell my restricted stock?
Am I paying more in tax than I need to?
What should I do if I lose my job?
Should tragedy strike, will my family be secure without my income?
If you can't answer these questions with confidence, you need to read this book. It's an investment of time with rewards for your family's financial future.
Read an excerpt from Chapter 2: Managing and Maximizing Your 401k Plan.
CONNECT WITH AN ADVISOR
If you are currently working in corporate America and need to know if your financial situation is in good shape, then speak to one of our advisors.
Fill out the form to be contacted by an advisor for a complimentary 30-minute consultation.