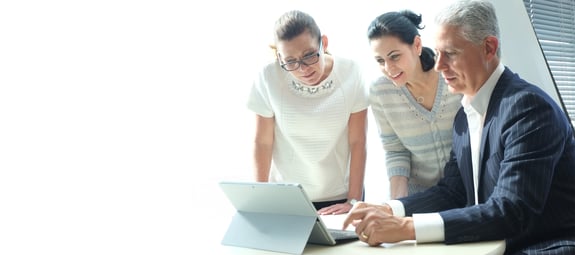 ABOUT US
Our team of Brightworth advisors has decades of expertise in the services we offer. We are proud to have fostered a warm, welcoming, professional environment where our clients know their finances are in capable hands.
The Brightworth Story
Our Values
Our Opportunities
Every story has a beginning. Brightworth's began in 1997 when two CPAs struck out on their own to better serve their clients, forming a fiduciary wealth management firm in Atlanta. The mission was clear: provide objective advice to empower their clients to reach their financial goals in harmony with their life goals, with no conflicts of interest. This planted the seeds of what would become Brightworth. 
Through a commitment to clients and to the Brightworth team, our firm grew steadily, adding depth and breadth with professionals across financial and operational disciplines. As we expanded, the decision was made that three guiding principles would not change as our company and industry evolved.
The first principle was to remain fee-only and refusing to let compensation influence the guidance we provide to our clients. The second was to organize with a clear succession plan so that clients would have confidence in receiving the same level of high-touch service for generations. Finally, our core values would remain servant leadership, intentional engagement, and trust. 
Now in our third decade, we have become an integral part of the CI Private Wealth network, while still guided by our three core principles. We have a team of over 80 professionals, many of whom have been with Brightworth for 10, 20, even 25 years. As we continue to increase and develop specific services tailored to our clients' needs, we will remain dedicated to one goal: Empowering our clients to focus on what matters most.
We are empowering you to focus on what matters most.
How do we do this? Through servant leadership, intentional engagement, and building trust.
Servant Leadership
Individually, we are focused on the well-being of others first

Our servant mindset is felt by our clients and each other
We believe and endeavor to personify the Team Covenant: respect, accountability and commitment, grace, communication, safe environment, and joy
We are caring and seek to understand others first
Intentional Engagement
We are present and engaged in each others' and our clients' lives

We feel a sense of priority and proactive involvement on client matters

We collaborate on matters and initiatives to produce the best for our clients and each other
Building Trust
Trust is the result and full measure of our expertise, service, and relationship with each other and our clients

Trust is strengthened by accountability

Trust requires personal character, integrity, and authenticity
With offices in Atlanta, Georgia, and Charlotte, North Carolina, Brightworth offers highly motivated individuals a challenging and dynamic work environment and an opportunity for professional development and career advancement. We have established career paths at many levels of our organization to provide growth opportunities for Brightworth associates.
With decades of experience and some of the most advanced financial and investment certifications in the industry, the Brightworth team is uniquely positioned to serve high-net-worth clients. Our team of professionals is key to our success.
It is our mission to grow and develop highly motivated and competent professionals by providing an opportunity for personal growth and accomplishment, financial participation in firm success, and an environment that fosters team camaraderie and improvement.
Contact:
---
Current openings:

We have no current openings at this time.

"Ultimately, wealth is the means, not the end. What I enjoy is learning what matters most to an individual, and then helping them to focus on that, while we focus on the means for them to achieve their goals."
OUR OTHER DEPARTMENTS
Choose a department to view the contact information for those team members.
OPERATIONS & ADMINISTRATION
"A financial plan is worthless without implementation. I work to make sure that nothing falls through the cracks so that you can be confident about your financial future."
GET IN TOUCH
WANT TO TALK TO AN ADVISOR?
Schedule 30 minutes now for a complimentary conversation with one of our advisors.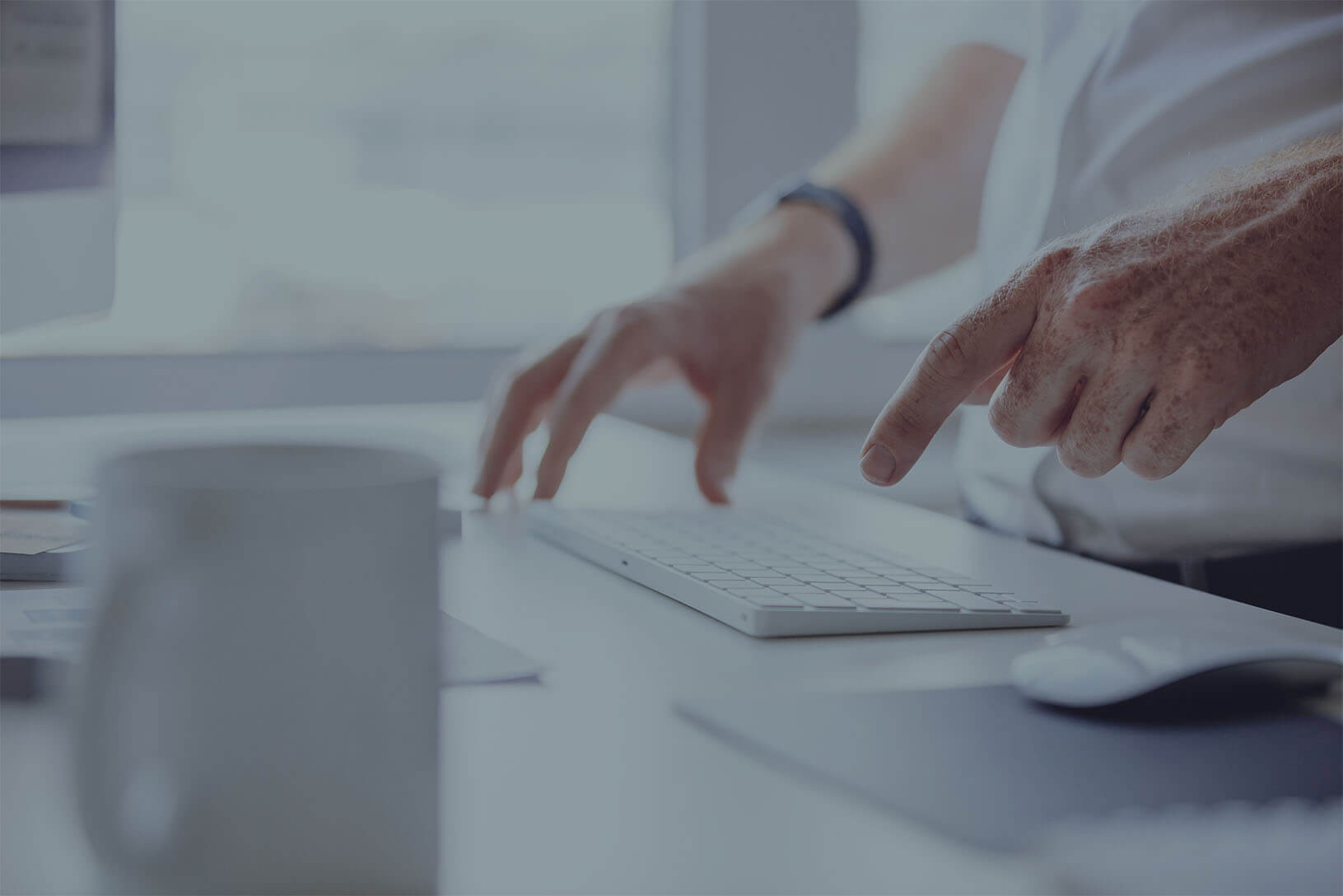 EMPOWERING YOU TO FOCUS ON WHAT MATTERS MOST
By working with Brightworth we can help you to reach your goals with a solid financial plan, created by our talented and experienced advisors.