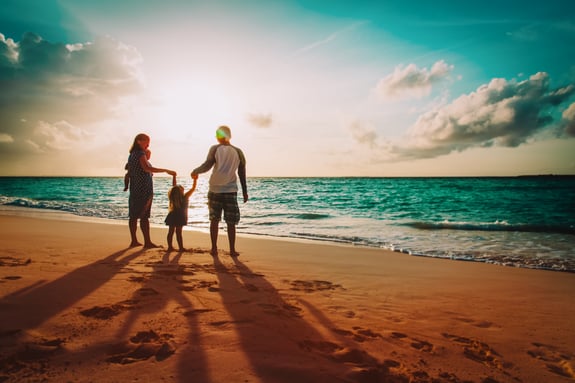 Empowering You To Focus on What Matters Most
Since our founding in 1997, Brightworth has been dedicated to not only delivering financial expertise but to listening to your needs as a partner in your success.
FEATURED IN THESE ONLINE MEDIA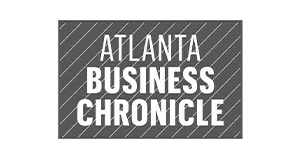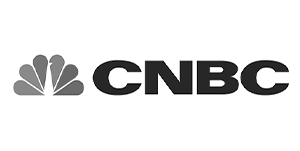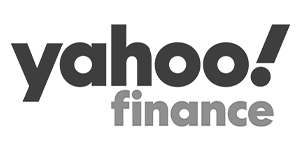 Bright Ideas
READ ABOUT WISELY MANAGING YOUR FINANCES
Subscribe to our blog
GET THE LATEST INSIGHTS FROM OUR ADVISORS AND PLANNERS IN YOUR INBOX
Services
SERVICES FOR EVERY STAGE OF YOUR WEALTH JOURNEY
Once you know where you want to go, you need a strategy to get you there. Brightworth emphasizes comprehensive financial planning, as our team of experts builds custom strategies to address your unique priorities, resources, and values.
Want to talk to an advisor?
Schedule 30 minutes now for a complimentary conversation with one of our advisors.